Proudly brought to you by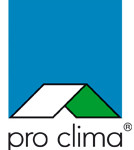 in association with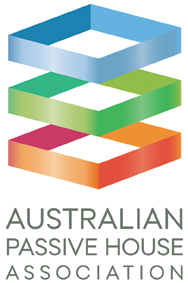 It gives us great pleasure to announce the recipient of the
pro clima Passive House Design Scholarship 2015:
Kylie Mills of BluKube Architecture.
Congratulations Kylie! We wish you all the very best for the course and the exam.
–
Pro Clima Australia Pty Ltd is pleased to offer, for the third consecutive year, the
pro clima Passive House Design Scholarship 2015.
The Passive House principles of energy efficient, healthy, sustainable and comfortable living are aligned to those of pro clima which specialises in the design and manufacture of sophisticated materials used to build airtight and weathertight homes.
The Passive House movement and its dedicated traders, designers and consultants worldwide have had the support from pro clima since the beginning in Germany. Now, in support of the course in Australia, and to recognise your efforts to date in passing the prerequisite courses with the passion and determination needed to succeed, pro clima invites you to apply for the pro clima Passive House Design Scholarship 2015.
The successful applicant will receive full subsidy for the Australia Passive House Association Certified Passive House Designer or Consultant course, CPHD1, and the externally assessed exam, set by the Passivhaus Institut (Germany), leading to the internationally recognised qualification of Certified Passive House Designer/Consultant.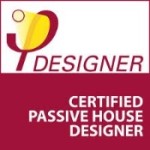 How to apply
We warmly invite all people focused on furthering their Passive House education and expertise to submit their application. Below are two questions, designed to make you think about some of the many elements that must be considered when designing a Passive House.
Question 1
What are the differences between a static and a dynamic dew point calculation?
Question 2
What tools or programmes are you aware of that can assist with calculation of heat and moisture transport in multi-layer building components?
To apply you must:
Answer both questions comprehensively and email your answers to gm@proclima.com.au by 4 pm on Wednesday 16 September 2015.
Complete and submit the contact form below.
Key dates
Wednesday, 26 August 9 am: applications open.
Wednesday, 16 September 4 pm: applications close.
Friday, 18 September 4 pm: The successful applicant will be notified by email.
We wish you the best of luck and look forward to receiving your application!
Contact Form